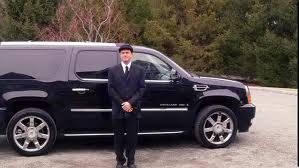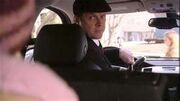 Isaac is the Blocks' driver. He is old, but is said to have been very handsome when he was young. He has worked for the Blocks for thirty years. He is fond of Claire because she is the only girl he drives around who is not a snob. Occasionally, Isaac gives advice to Massie, and sometimes reprimands her.
He is portrayed by Boris McGiver in the movie.
Ad blocker interference detected!
Wikia is a free-to-use site that makes money from advertising. We have a modified experience for viewers using ad blockers

Wikia is not accessible if you've made further modifications. Remove the custom ad blocker rule(s) and the page will load as expected.